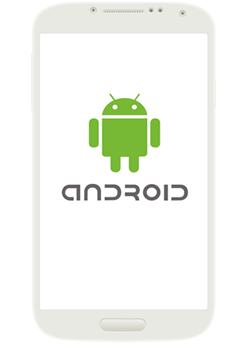 Android
Android is the fastest growing mobile operating system leveraging plethora of devices. Its one of the most preferred platform for SMEs looking to deploy Android smartphones or tablets for their internal processes in a cost effective way. With over 1.3 Billion Android mobile devices globally, its a perfect platform to scale up your mobile app solutions.
At Midwest, we have a technically-sound team of Android experts that has best-in-class skills and proven expertise in mobile application development by using the Android platform. Our programmers are dedicatedly engrossed in developing scalable & highly robust android mobile applications & porting to distinct mobile platforms.
IOS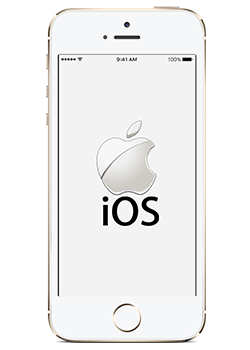 Midwest is one of the fastest growing iphone app development companies working with startups to enterprises across the globe in turning out successful iphone apps. Our iphone app developers design & build apps with the highest quality and detail ensuring an excellent user experience.
We partner in with you as your iphone app development company; understanding requirements, brainstorming ideas, creating wireframes & prototypes, designing user interfaces & icons, coding the app and finally deploying it to app stores.
We do native mobile app development for iphone, ensuring an awesome iOS user experience. Our mobile app developers work with the latest iOS versions & ensure your app is compatible with the older as well as newer versions. We make full use of the iphone device components. We use high end development technologies such as Xcode, Cocoa Touch framework, Objective C, JSON, SQLLite, ASIHTTP and many other third party frameworks & libraries.